"In 2005 I met Sam, and my life changed... Now my hair color looks fabulous all of the time!"
-Lorraine
"Mr. Sam is great for men, too. I've gone to many stylists over the years and Sam is the best."
-Mark
"Thank you, Mr. Sam... Truly you are an artist with the expertise and vision to turn my disastrous do in to something gorgeous and manageable... Infinite gratitude to you."
-Toni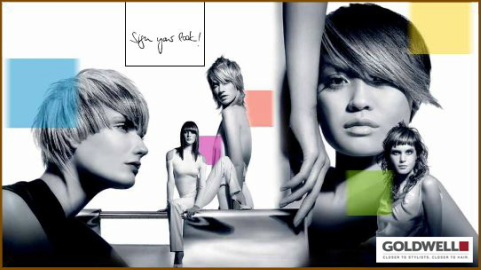 At our hair salon, we always pay attention to what our clients want and what will actually work best for them.

We provide you with the best one on one, high quality hair salon service!

You don't have to wait. We are ready for you as soon as you arrive!

Our goal is to create your most stylish and attractive look.
---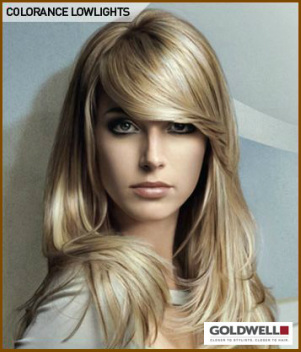 We use Goldwell products from Germany and Coppola Keratin Treatment from the US at our hair salon in Houston, Texas. These are the finest products and hair color you can find on the market.

Coppola Keratin Treatment is the #1 formaldehyde free product on the market.

Coppola keratin treatment and Goldwell shampoo, conditioner, & styling products create shinier and healthier hair.
Goldwell color line guarantees vibrant and longer-lasting color.

We offer a wide array of services, some of which are hard to find in Houston, Texas.
They include Coppola Keratin Treatment, Coppola Keratin Express Blowout Treatment,
Extensions, Goldwell Reshade for men, and many more…

Reshade by Goldwell is the perfect coloring solution for men and is available in our hair salon. You will look 10 years younger in 5 minutes with Reshade, and no one will think you colored your hair- not even your partner!







---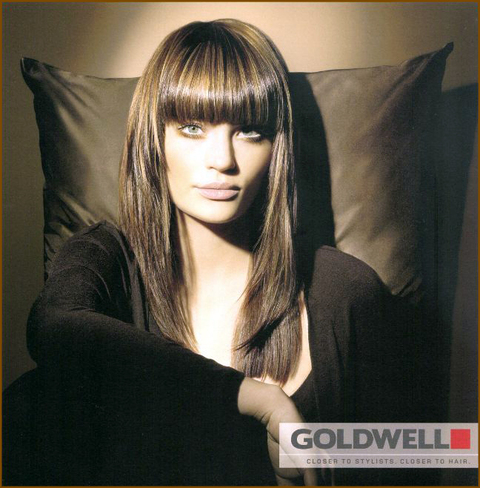 About Sam
Sam received his diploma in hair design in Bern, Switzerland and has been continuing his training in Zürich, Paris and Dallas.
Sam is an experienced hair designer, color specialist, and hair extension expert. He has been in practice for the past fourteen years.

Sam exclaims, "I love my work. It's my passion. My hair salon is a relaxing place with great customer service that makes you feel appreciated. Each client is special, and it is my job to meet their expectations."